CLT studio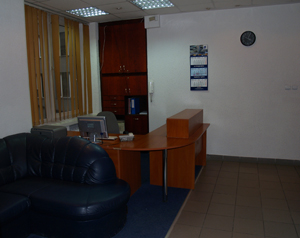 Standard rental includes:
Front desk
Technical assistance
Between 7 and 10 stalls enabling testing of buying behavior, taste tests, sniff tests, packaging tests, ad tests, etc.
Possibility of preparing store shelves
A kitchen with refrigerator and capacity for preparing products consumed warm.
• Developing research concept
• Development of questionnaire
• Respondent recruitment
• Execution of study, fieldwork
• Analysis and report
For information on studio rental prices, please click contact the ALMARES Institute office.