We cooperate with many international and foreign research agencies from Austria, Germany, Finland, France, Spain, the Netherlands, USA, Italy and the UK which commission us to carry out research projects in Poland.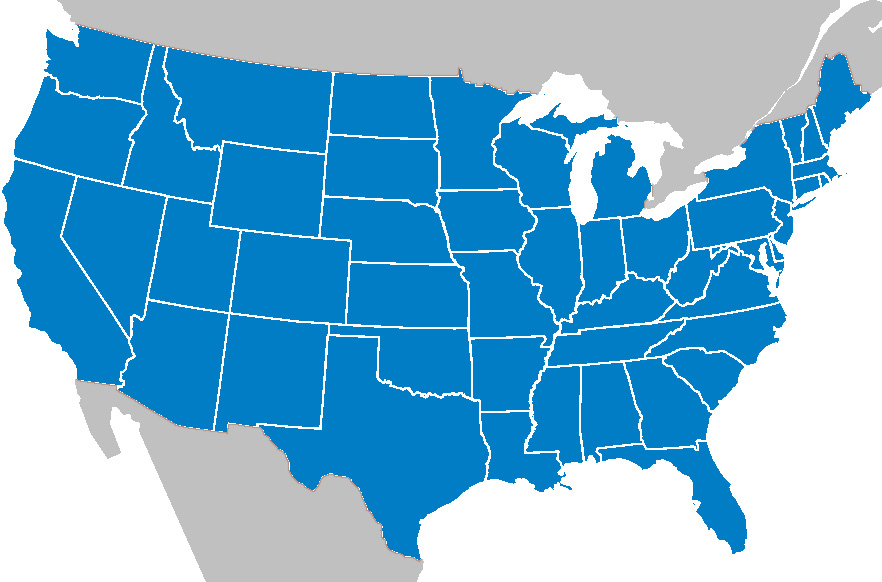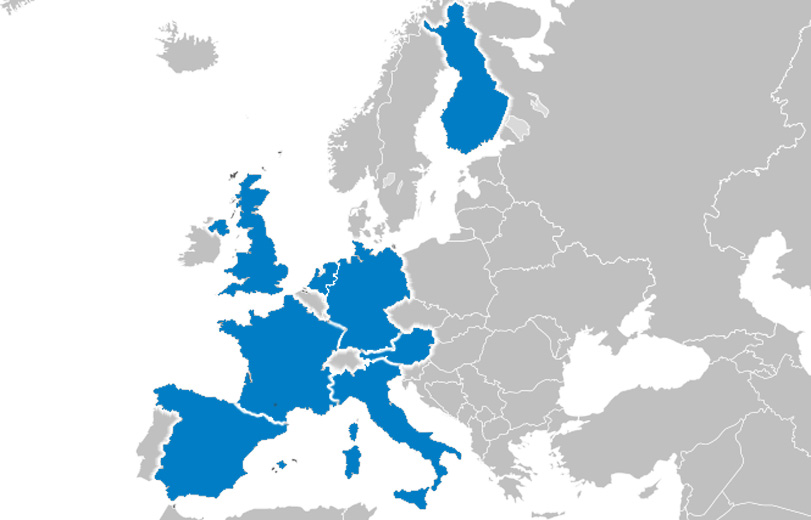 We also coordinate and carry out research in Central and Eastern Europe: Russia, Ukraine, Belarus, the Czech Rep., Slovakia, Hungary, Romania, Bulgaria and the Baltic States.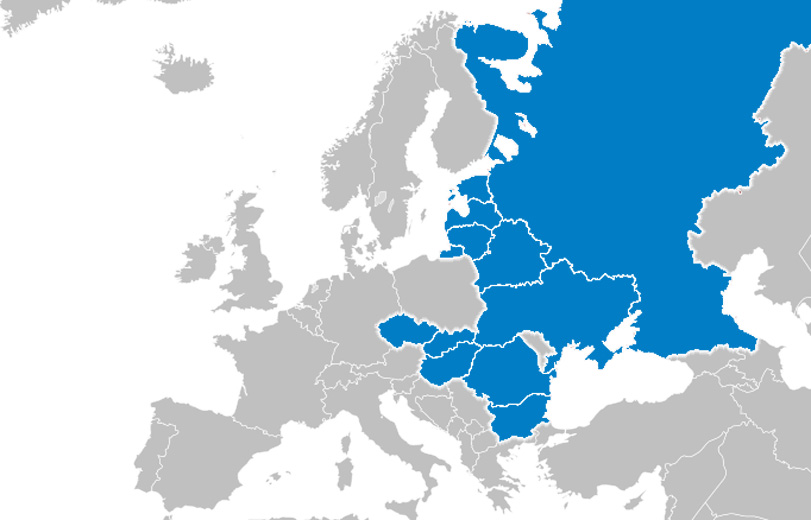 We can carry out research and provide a report – or do fieldwork only – for any client.