FGI Studio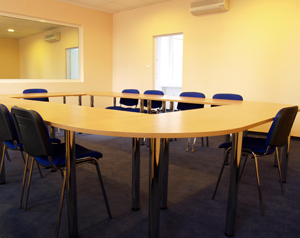 Standard rental includes:
Front desk,
Technical assistance,
Refreshments,
Recording, two sound tracks are possible,
Room for viewing the course of research for Client's representatives.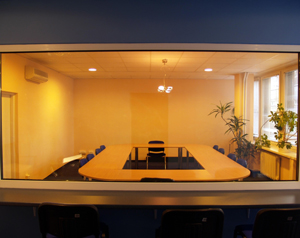 Options:
• Developing research concept,
• Development of group/interview scenario,
• Respondent recruitment,
• Moderation,
• Simultaneous translation,
• Debriefing,
• Top line report,
• Management summary,
• Analysis and report.
For information on studio rental prices, please click contact the ALMARES Institute office.